Hi all I have not been about for a while as i have been busy at work and on another project.
I have still got the BM and have been using it as an everyday car for the past few months.
I have got myself a Proton Jumbuck pick-up.
Before you laugh I needed something that was going to be good on fuel and cheap to insure and cheap to buy.
This is how it looked when i got it: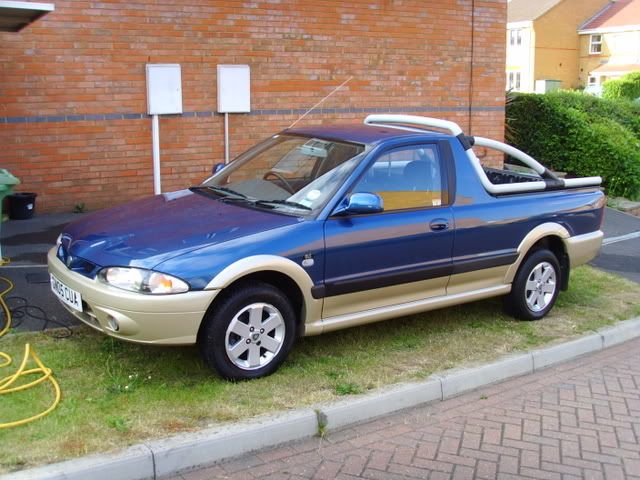 It did not stay standard for long, it sat way to high for me and i did not like the roll bars on it.
Lowered rear end with axel flip:
Before:
After: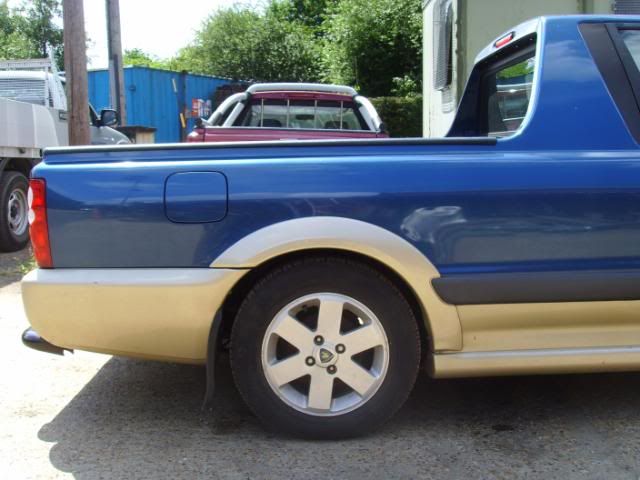 Then i found out that the truck was based on the early mitsubishi lancer Evo so i got hold of a Evo 2 front end and fitted it on.
Front end striped: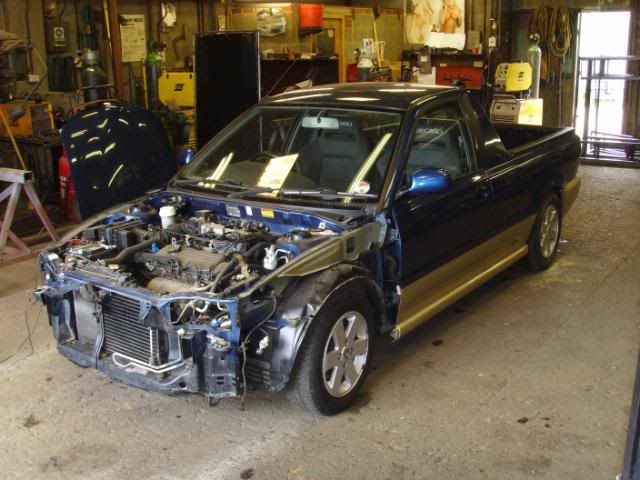 New front on: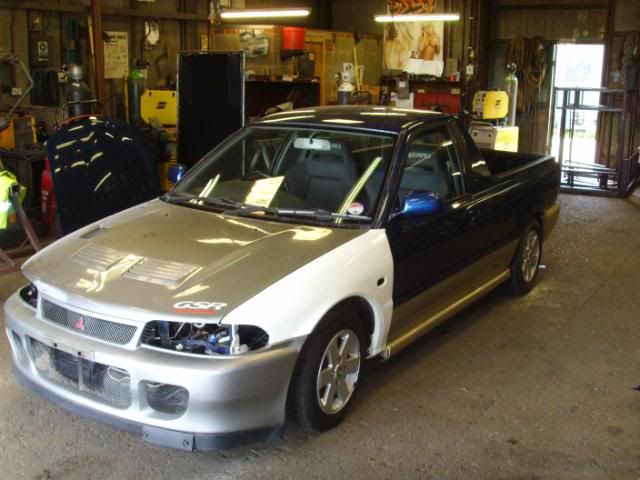 Then i tought i might as well repaint it so all the dents were done and the truck was 2k primed.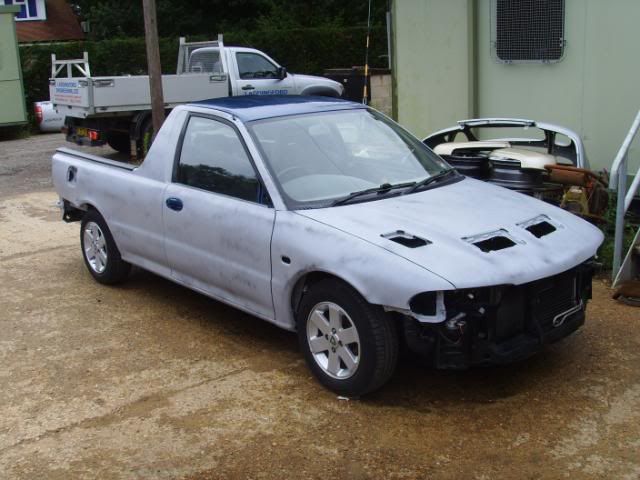 Then it was time for a colour change.
First colour: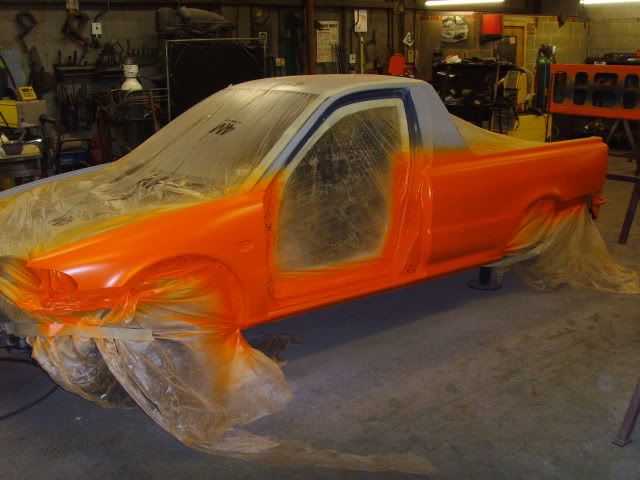 Next Colour:
And now the fun of putting itb back together.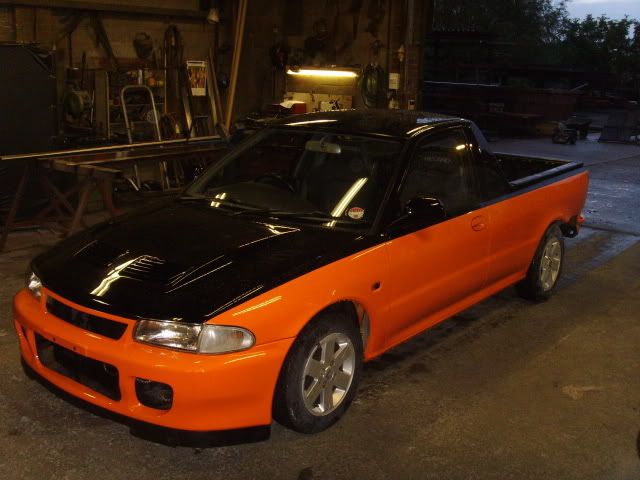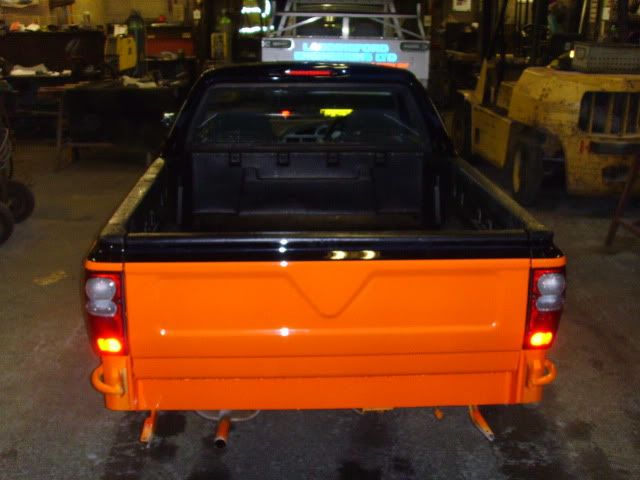 Now it is nearly done the BM can come off the road for some nice TLC and get wraped up for the winter.