I'm pretty sure I joined and said hello a few years ago but can I hell find my old login details.
Anyway, a few of you will know me of old or from some of the other M3 related forums.
So having had a break from the UK and spent a few years abroad, I'm now back and in my 2nd M3 in as many years. This time it's the right colour and spec so I've decided to have a proper go at modding this one. I'll update with a build thread as I've been a busy boy getting her road worthy and can't do it all justice in a introduction thread.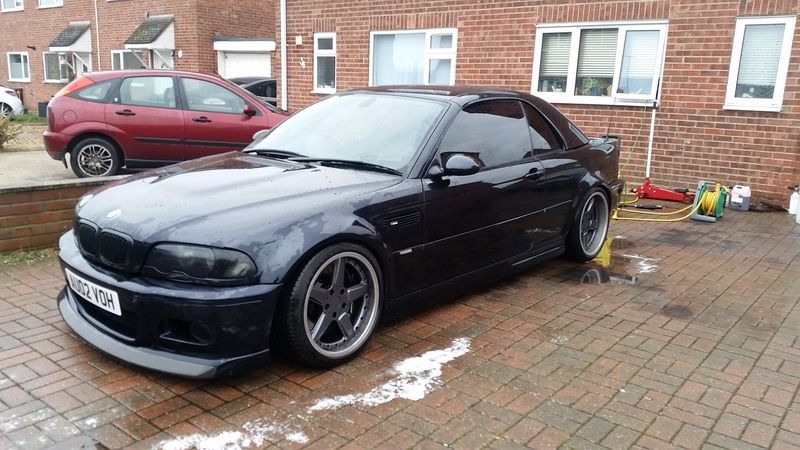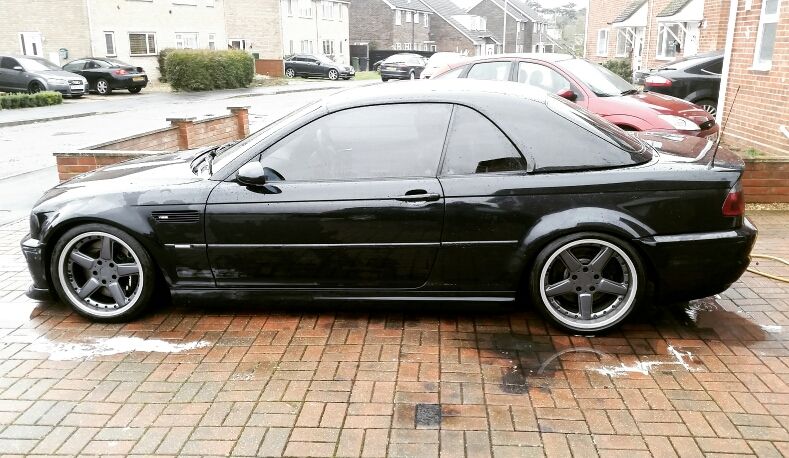 Apologies for the photos. I can't seem to resize them properly and they keep cutting bits off.