Morning all - new to the forum but know a good few of you.. Thought I should finally join up officially
I'll get around to doing a 'proper' build thread if anyone's interested, but for now, a couple of shots as it stood at the end of last season...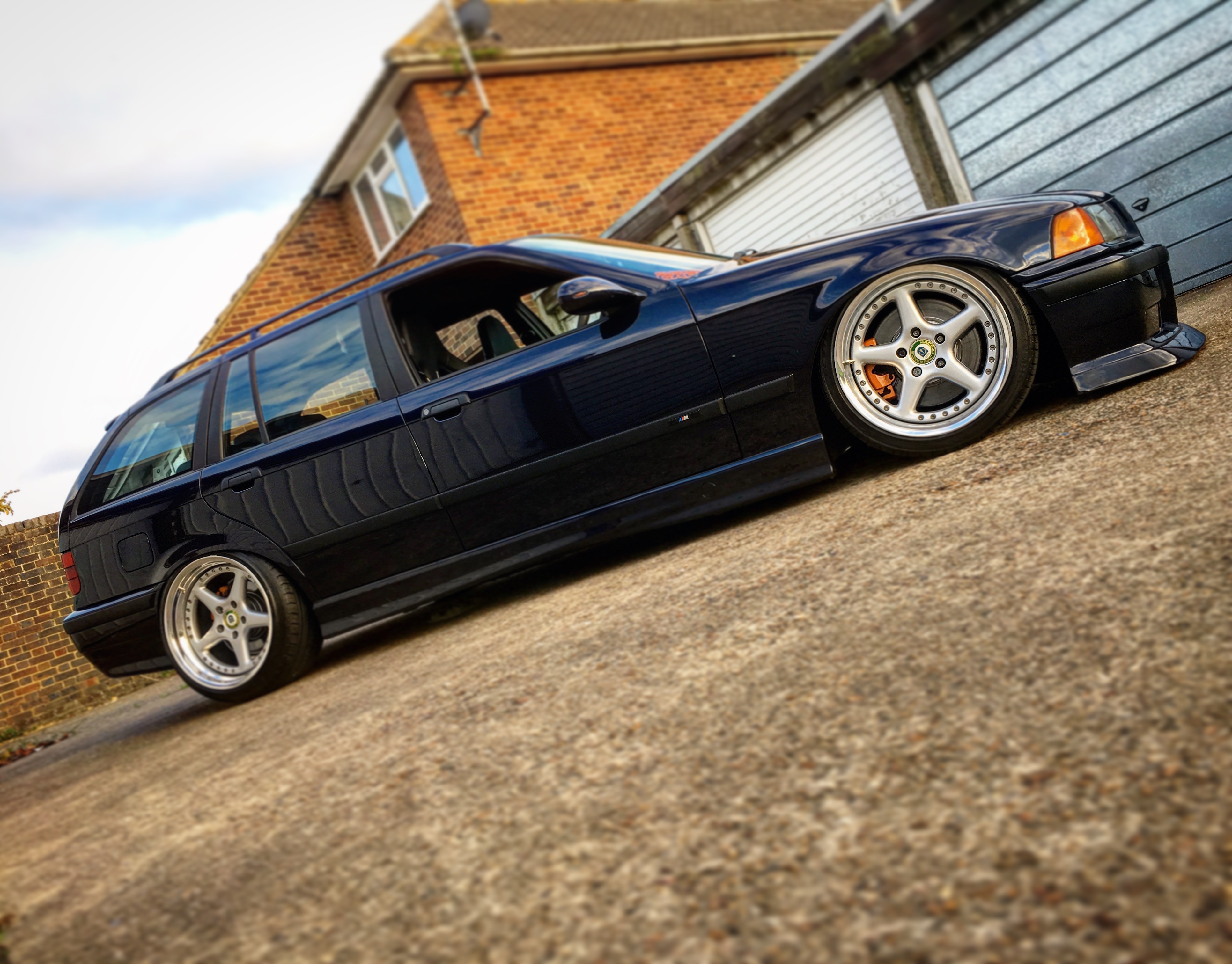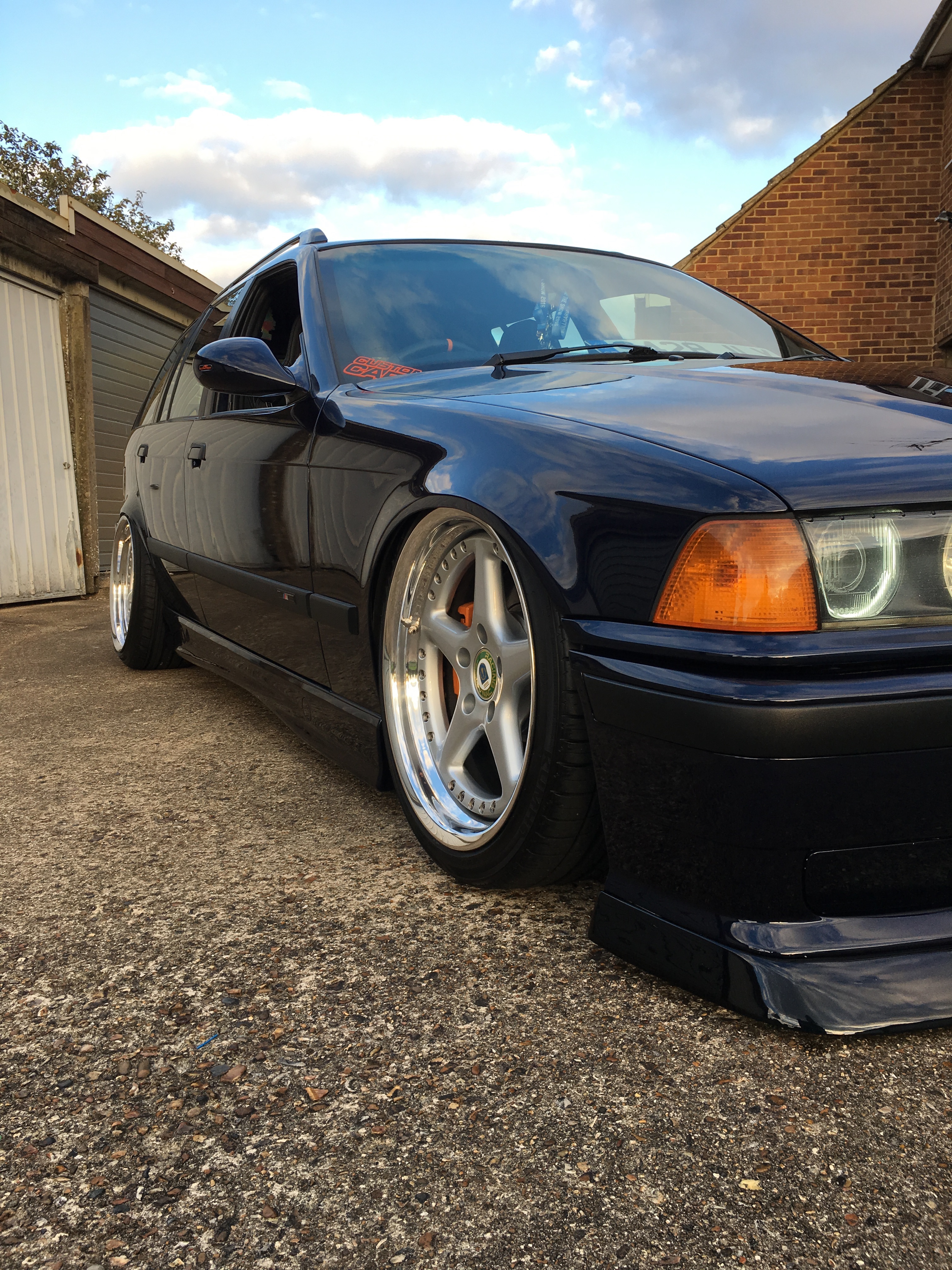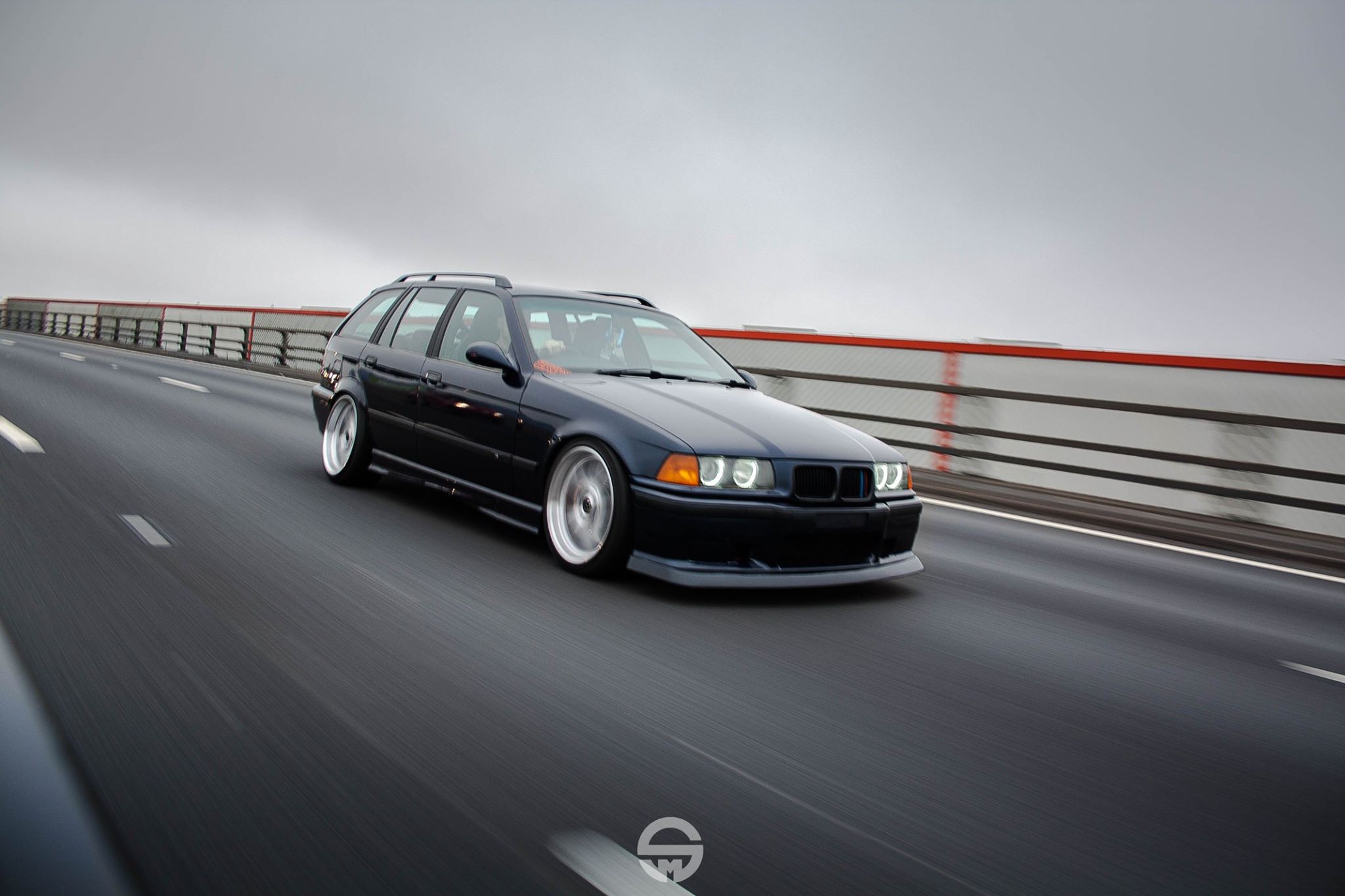 Looking forward to the new season and going to some shows I've not been to before and meeting old and new faces!!
....